80th Anniversary Specials from Hasbro
Hasbro will be releasing a series of 8th Anniversary 6 inch figures later this year, and just in time for Christmas. This is with an exception to the rule. The late Stan Lee will also get his own figure to celebrate 80 years of Marvel. The sad news is that you will have to wait a little longer, until May 2020 in-fact to get your hands on him.
Stan Lee – how can you get one?
There are a number of stores that are advertising pre-orders at the moment, with the below images linking you directly to Entertainment Earth, who currently are taking pre-orders for all three. For those of you in the UK, Comics and Cocktails also have all 3 figures in for pre-order.
Stan Lee Action Figure – Pre-Order for May 2020 $24.99
This figure looks really good, and I can not wait to get my hands on one of them.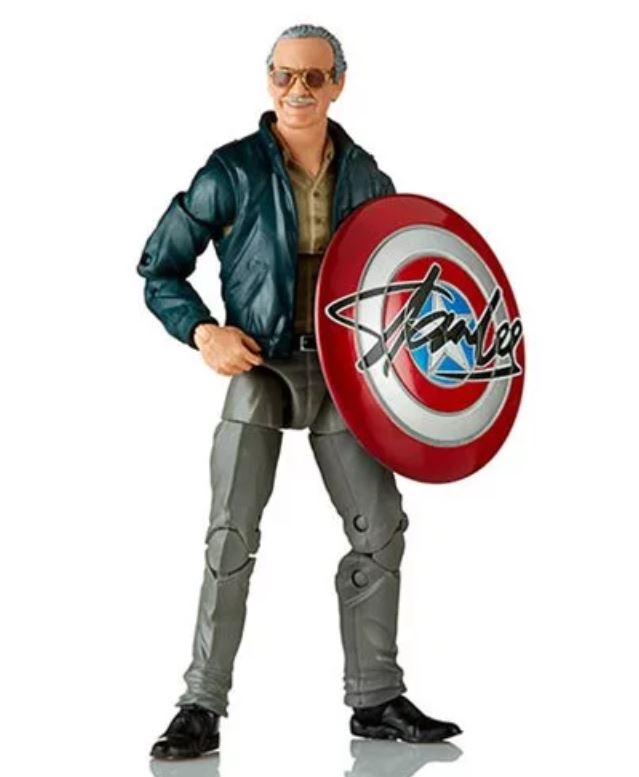 Grey Hulk – Pre-Order for December 2019 $34.99
This is a great classic, and definitely one for the collection.
X-Force Retro Deadpool – Pre-Order for December 2019 $24.99
Deadpool is pretty cool no matter what version he is.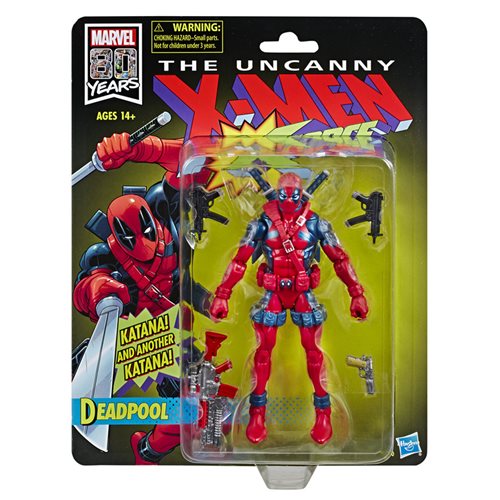 Don't forget to take a look at my own work here. You can also find me on both Facebook, where I have a dedicated group that you can join, and Instagram.